Lipofirm Wrap
How does it work?
The Lipofirm Wrap is a highly effective cell fat reduction treatment. It works by breaking down fat cells and aiding the body in transporting released Triglycerides through the body's natural selective waste processes allowing the contents of the fat cell to be naturally eliminated from the body.
Being bio active, Lipofirm Wrap™ is highly effective when used with heat. Once applied, Lipolift pro™ will continue to work for 72 hours further increasing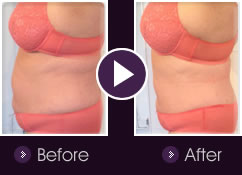 results to aid in fat cell disposal from the body.
Lipofirm Wrap Q & A's...
Q: What is Lipofirm Wrap™?
A: It is a highly effective bio active fat cell destruction treatment.
Q: How does it work?
A: The bio active ingredients target the fat cells causing an enzymatic reaction to occur to break down the fat cells and naturally eliminate them from the body.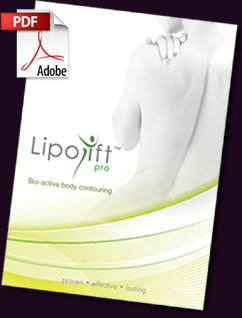 Q: Is the treatment painful?
A: No. the Lipofirm Wrap™ is non invasive and pain free.
Q: When will I see results?
A: Instantly! The results are immediate on inch loss and furthermore the Lipofirm Wrap™ will continue to dispose of fat cells up to 72 hours after the initial treatment.
Q: Do the results last?
A: Yes. Results are lasting once a fat cell is destroyed.
Q: How often can I receive a Lipofirm Wrap™ treatment?
A: A wrap treatment can be performed every 7-10 days.
Q: Can I use Lipofirm Wrap™ at home?
A: Lipofirm Wrap is a salon professional only treatment, however you can take home Lipofirm Patch to enhance results on a daily basis.
Prices:
Single Body Wrap £55.00
Course of 6 (20% off) £264.00